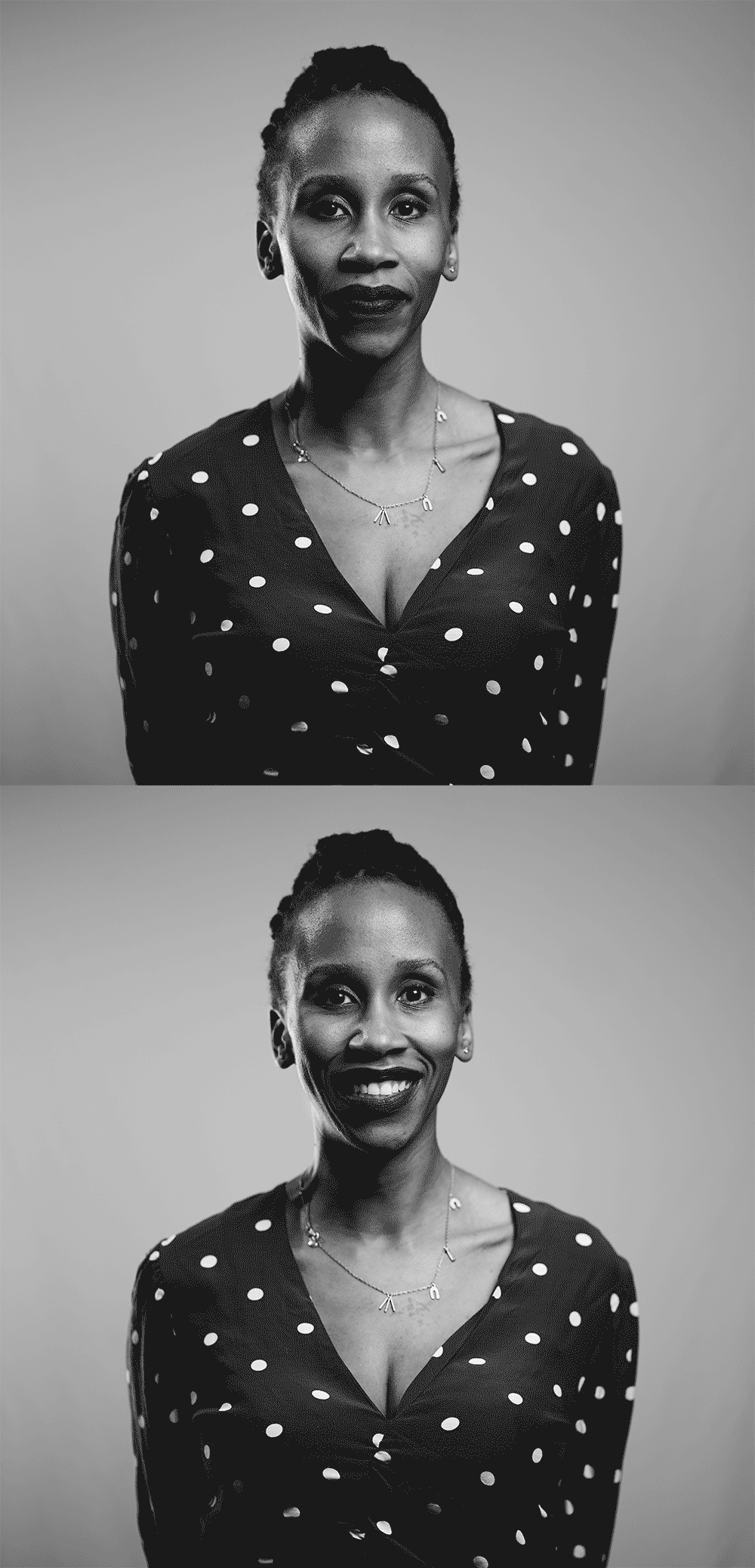 Straddling the US and SA, Meja Shoba has a flair for capturing cultural nuances with strong narrative and dynamic visuals, whether film, digital content, advertisement or documentary.
South African born writer and director Meja Shoba lives between Los Angeles and Johannesburg, producing narrative film, documentary, digital content and advertising that conveys fresh images of Africa to international audiences.
She infuses stimulating storytelling and cultural nuance with highly visual imagery, making her work perfect for international brands such as Ben Sherman clothing and Falke socks.
Shoba met the Ola! Films crew when she was on a Fulbright scholarship in SA and fell in love with the directing style she was able to achieve with them: "Filmmaking is a passion, but I don't see the style as exclusive to features. Ads are stories too. How do you tell a story effectively in 30 seconds? You have to be a great storyteller and that's my passion."
Shoba enjoys the process of making ads: "There's a definite beginning, middle and end and you can sink your teeth into the project and produce something in a relatively short space of time. There's an immediate sense of accomplishment and completion."
Both Shoba's parents fled SA for political reasons, meeting and marrying in California where Shoba received her Masters in Directing from UCLA, but she says she is thoroughly South African: "I'm very comfortable in both cultures, but SA is my home. I lived in Soweto for eight years and so many of my friends are here and we're raising our son (now almost one year old) here to be close to family and our roots."