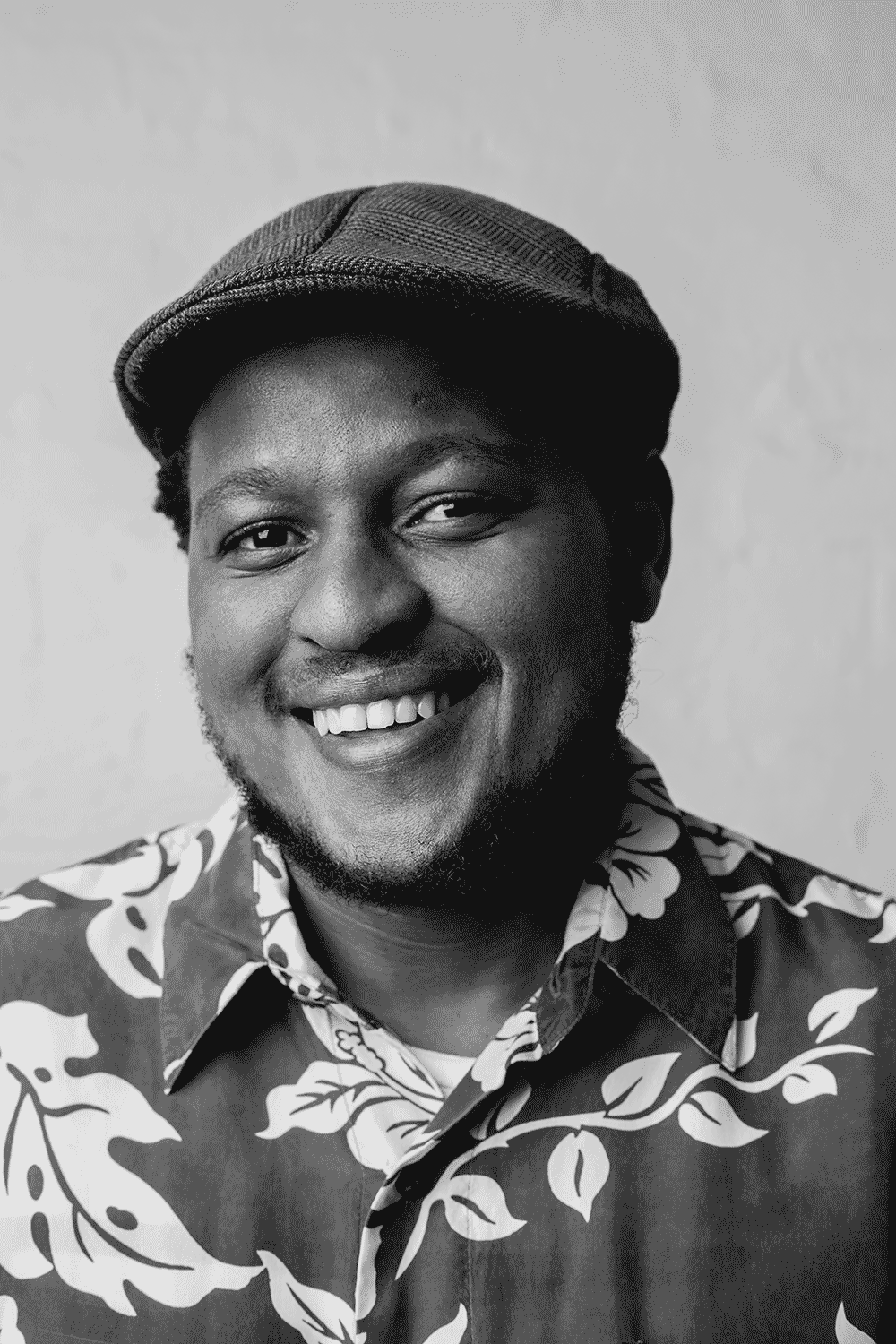 Born storyteller, Mfundo Mkhize captivates audiences with his command of visual language and understanding of South African cultures…in 30 seconds or less.
Hailing from Pietermaritzburg, KwaZulu Natal, film director Mfundo Mkhize considers himself a son of the soil.
Mfundo's love of culture and the oral tradition was ignited by his grandmother and today he is a charming raconteur with a true gift for telling local stories.
Enriched by his immense local knowledge and endless dynamic ideas, Mfundo's charisma, combined with his attention to detail and work ethic, have made him one of SA's most sought after performance directors.
An AFDA graduate with a BA in Motion Picture Medium, Mfundo has spent the last decade immersing himself in a variety of different cinematic formats to hone his skills.
He has directed spots for a range of local and international brands, including Vodacom, MTN, Coca-Cola, KFC, and McDonald's and has a number of short films and TV dramas to his name, such as SABC 1's Dreamworld.
He has also dabbled in documentaries and reality shows like Hotplate, on Mzansi Magic, and his work has attracted the attention of several musicians who have sought his expertise for their music videos.